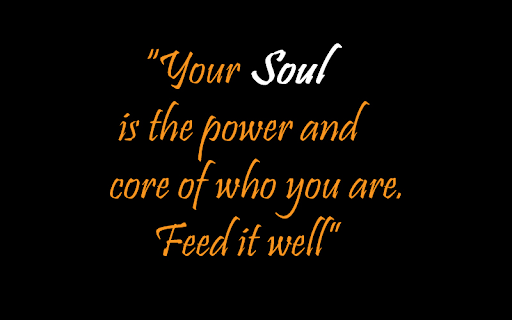 Sunday mornings are calm. Coffee, weather reports, trending news, a light breakfast, laundry. We head to the chiropractor about 10:30 AM, then usually have an early lunch at Fish City Grill or Pineda's Mexican Restaurant. After that, we might run by the McParents' place for a quick visit and to deliver some baked goods if I had time to make something Friday night or on Saturday. Then, we head back to the McCasa for the day.
As of Q1 2021, DMc does what works for him. Me? I focus on Down Time. I can usually be found in the kitchen: iced mug of inexpensive white wine going, bluetooth headphones streaming 60's and 70's "make ya dance even though ya can't" music, and cooking random stuff for lunch and dinner for the coming week. Today was Asian slaw and a big tub of Ranch pasta salad with onion, celery, broccoli, and fire-roasted Ro-tel. It's about using up what needs used up in a tasty manner, with an eye towards reducing meal-planning questions at the end of mutually-high-stress workdays.
While I am mid-kitchen-muss and living happily in the moment, he'll get bored and head for a nap. When he hits REM Sleep is when I feel the Good Mellow wash over me in the complete absence of any other human energy.
This is my Time o' Healing.
If there is one thing 2020 (0 stars, would not recommend) has left me, it is a hard-ass insistence on mental and emotional recovery. Genetically speaking, I could bite it in the next month, or live until my 90's. Only God knows how it will go. The one thing I absolutely decline is to wake at 3 AM on a Monday feeling that troublesome arrhythmia and regretting my last Sunday afternoon.
Our time may be short. Find your Joy when you can, how you can. It doesn't matter what others think. Only how you feel down in the toes of your soul.