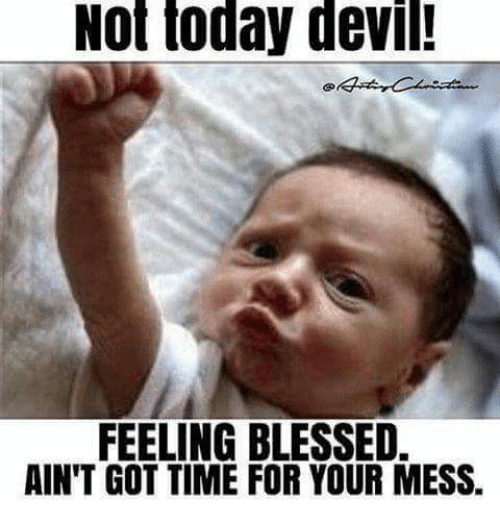 It's Sunday afternoon. Our bills are all paid, and I managed to shift a bit into Savings this month. The weekly laundry is done. DMc and I did a lot of house cleaning this morning. I consolidated two desks' worth of tech into one so I can convert my office into a single-person extra guest sleeping space. Wayfair is on High Alert about my Favorites. That's fine, I'm Game, Wayfair. Love your crazy ass. Emerald-green velvet chair-sleeper? Yes, please, I think so, hit me in early November when I'm In the Mood to Buy.
I'm still in my somewhat-sweaty-pajamas, drinking inexpensive Chardonnay over ice and baking White Chocolate Cranberry Pecan cookies to put up in the freezer because I'll need them soon. One of my Pandora stations is going in my headphones (Hello, Michael McDonald, Kenny Loggins, Steve Winwood, Seals & Crofts!). I'm all set to fly up to Yankee Land for my sister's wedding in October, including the Perfect TMc Outfit and TSA Pre-check ready to go. Before that, a lovely long weekend in Broken Bow, OK for DMc's Birthday. Wedding Trip followed by a nice visit to The Hometown, including Quality Time with Mom and TRS. The world is falling apart around us, make no mistake … but my life is Damn Good. Blessed! I'm not stupid enough to feel guilty about it – the Universe knows, I've had my down-cycles too, so I embrace the up-cycles with sincere enthusiasm.
Can we talk about My Girls?! I've got one niece about to have a baby tomorrow, and another just happened to meet a well-known movie actor during her weekend job, because she walks in universal awesomeness. These intelligent, lovely, overall fantastic young ladies are not from my loins, but they are absolutely from my Heart. So VERY proud of them both, for so many reasons.
Very cool Sunday, yes?! YES!!!